Compassionate Care
Anyone can find themselves needing help to get the care they need. Third Street Clinic provides a compassionate response and a helping hand when our neighbors need us most. We provide direction and support so our clients can get the services they need to get well and stay that way.
Third Street Clinic services are available for those who meet the required criteria.

TSC is here to advocate for our clients and help them access the services they may qualify for that will improve their quality of living.
For primary care services, please contact Valley Community Health Center.
Prescription Assistance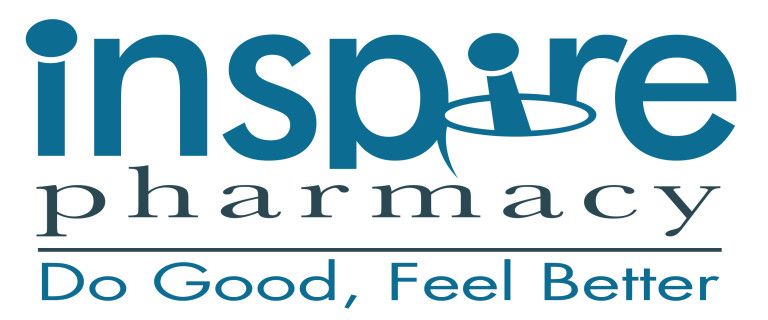 Third Street Clinic, in association with Inspire Pharmacy, offers our friends and neighbors affordable access to the medicine they need. Individuals making 150% of the federal poverty level will be eligible for a $5 co-pay and individuals making between 151-175% of the federal poverty level are eligible for a $7 co-pay.