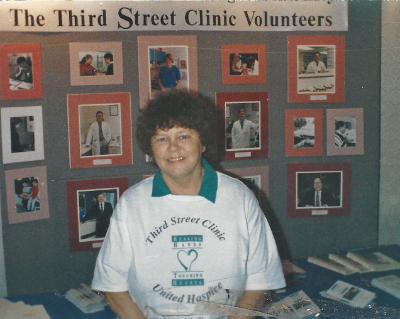 TSC is always looking for volunteers to help us serve our clients and meet our mission. We need both consistent and occasional volunteers to help with data entry, mailings and fundraisers.
If you are interested in sharing your time and talent with your neighbors in need, please contact us at Help4You@thirdstreetclinic.org with the subject line "volunteer" or contact Inspire Pharmacy at 701-757-4407.
TSC partners with ServeYes! of North Dakota for volunteer liability insurance and more.