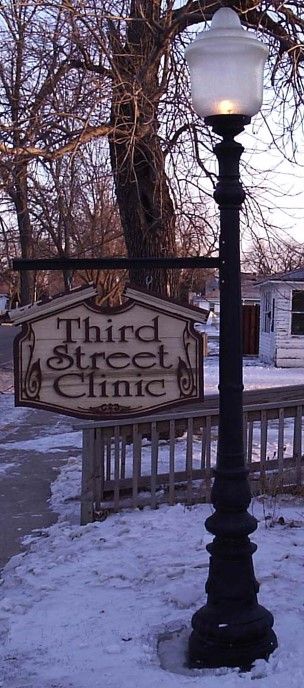 There are many ways to ensure Third Street Clinic can continue to have a lasting impact on the Grand Forks community. Making a donation is easy! Simply click the "Donate" button and contribute using our secured transaction page, produced by Dakota Medical Foundation.
All donations are tax-deductible to the extent allowable by law. TSC also accepts donations, memorials, honorariums, bequests, grants and donor-dedicated gifts. To make a contribution, or to request more information about development support, contact the office of our Executive Director.
While doing your shopping on Amazon.org, please keep TSC in mind. 0.5% of the total amount of qualified purchases made through the AmazonSmile program can be donated to TSC. Click here to start shopping now!