Miracle On Third Street
The Miracle on Third Street event is designed to gather our volunteers and recognize the great work they have done over the last year. It is a time to celebrate our partners and honor community members who helped us serve our mission.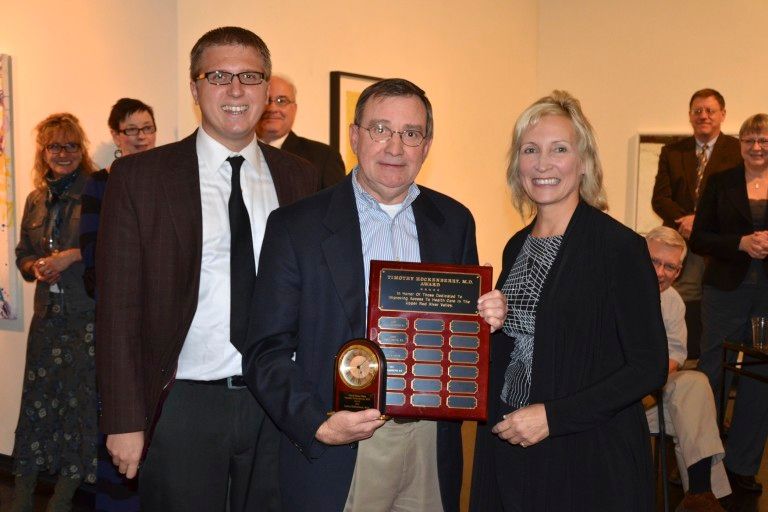 The Dr. Tim Hockenberry Award was first given by Third Street Clinic's Board of Directors in 2009 to its namesake and Dr. F. Mark Carter for their outstanding dedication to the improving access to healthcare in the Red River Valley. We continue to give this award to individuals who have made a significant contribution to the mission we serve.
Past Hockenberry Award Recipients include:
2010 – Maureen Larson
2011 – Dr. Larry Halvorson
2012 – Debbie Swanson
2015 – Dr. Yvonne Gomez