Giving Hearts Day
Giving Hearts Day-24 hours for donors to make a big difference! All donations $10 or more up to $4,000 are matched by Dakota Medical Foundation. You can help your friends and neighbors access the prescription medicine they need to get well and stay that way! In 2017, Third Street Clinic helped 345 area residents with costs for 1,075 prescription medications! Be a part of making 2018 our most successful year yet!  On February 8th, go to www.givingheartsday.org and search "Third Street Clinic" to donate.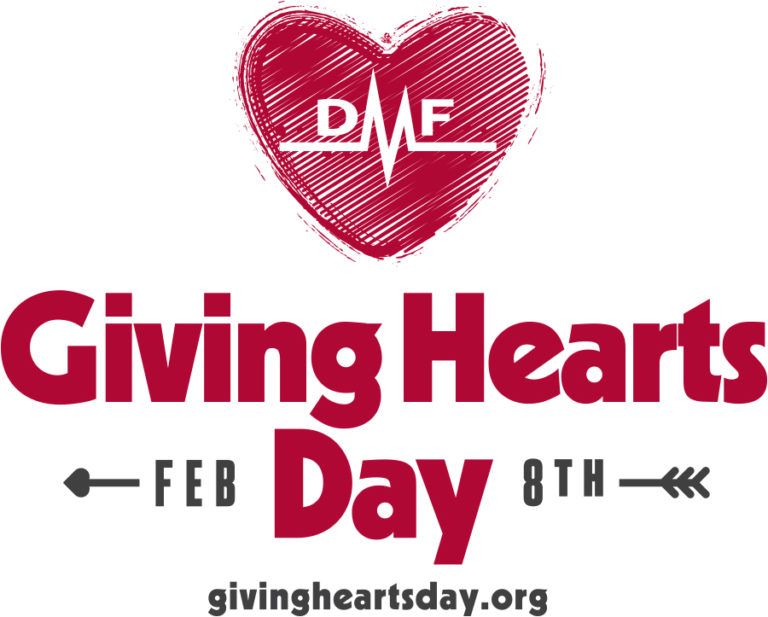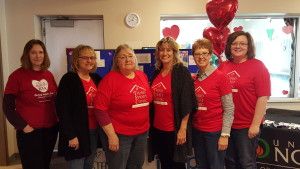 All donations are made at impactgiveback.org on Giving Hearts Day. Donors can easily give with just a few minutes of time and without regard to the weather or need to attend an event.
It is co-hosted by Dakota Medical Foundation, Impact Foundation and Alex Stern Family Foundation.