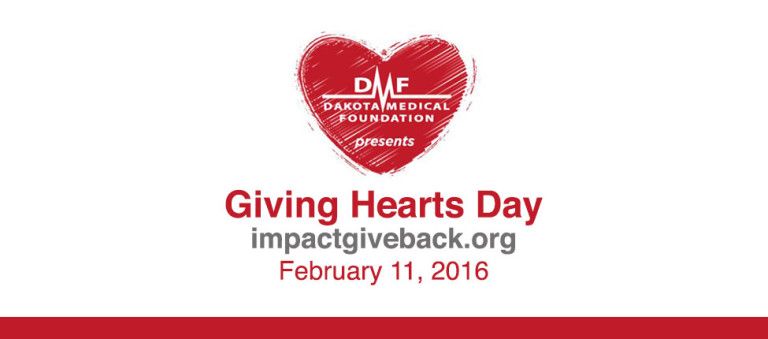 The opportunity to donate to local charities through the Giving Hearts Day fundraiser starts Thursday.
Twenty-five Grand Forks and East Grand Forks charities are working together to raise awareness of the online-only event.
Charities are promoting the 24-hour event in part through events from 11:30 a.m. to 1:30 p.m. at Choice Health and Fitness and the Grand Forks YMCA downtown. Donations of $10 or more made anytime Thursday at impactgiveback.org will be matched by multiple donors.