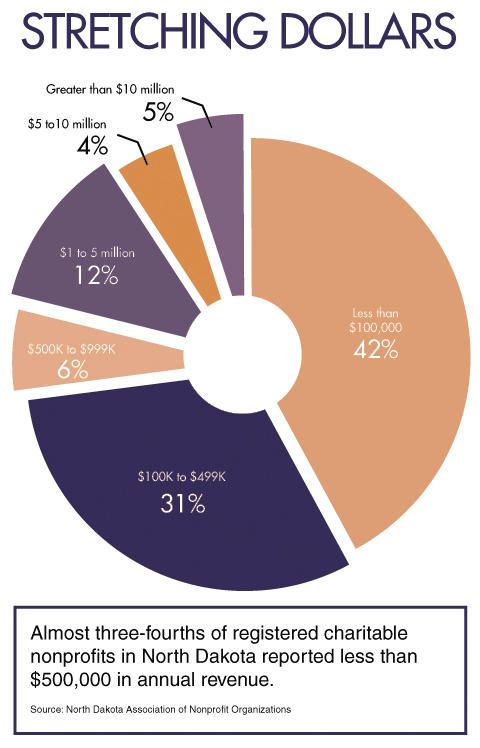 Tucked away in a nondescript building in downtown Grand Forks is the Third Street Clinic, a nonprofit focused on health care for the area's low-income residents with resources like prescription assistance and vision services. The organization has served 798 unduplicated clients this year as of the end of November, compared to the more than 800 it had last year.
Below the organization's second-floor office sits the future home of its new pharmacy, which leaders expect to open in 2016.
People with incomes near the poverty level and below could get medications on a sliding-fee scale at Inspire Pharmacy, Executive Director Lynnell Popowski said. She predicted the clinic will spend $60,000 on prescription assistance this year, but the pharmacy will help it "serve more people more completely."
The venture will also help the organization financially.
"Once it becomes profitable, our goal is to not apply for many grants, unless we did something new and innovative," Popowski said. She wants to make the organization financially sustainable based on the pharmacy and interest from an endowment.
"Within three to five years, we should have a pretty good stream of funding," Popowski said.