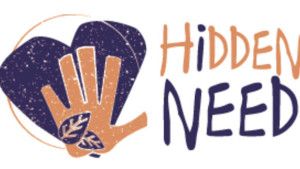 About 6 percent of households in Polk County use public assistance, and Sarah Winter's home is one of them.
Without it, the 31-year-old East Grand Forks resident said she would be dead. As a severe asthmatic, she needs medication that can run hundreds or even thousands of dollars a month—something Winter said she can't afford on her income alone.
She uses the state's medical assistance program now, but before she received that help, she relied on Third Street Clinic, a nonprofit in Grand Forks, to get her medication at a rate she could manage.