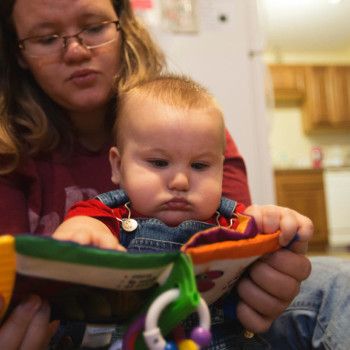 Renae Frovarp, 36, is a single mother of three children, ages 6, 9 and 11. With rent, insurance, groceries, bills and other expenses, it can be hard for the Grand Forks woman to make ends meet.
But she's far from the only one struggling to stretch her dollars.
According to the U.S. Census, 21.8 percent of Grand Forks County residents lived in poverty in 2014. For children under 18, the number soars to nearly 30 percent. In neighboring Polk County, 12.7 percent of residents live in poverty—still below the national rate of 14.8 percent.